Choose your country or region
Europe
Spain
Catalonia
Portugal
United Kingdom
Alex & Julia
Synopsis
Álex (Oriol Pla) and Julia (Michelle Jenner) live to play cover versions on different stages around Formentera, but they really want to compose their own songs. They know they have something unique, and to find it they search for inspiration in the Mediterranean.
Director
Dani de la Torre
Actors
Oriol Pla
Michelle Jenner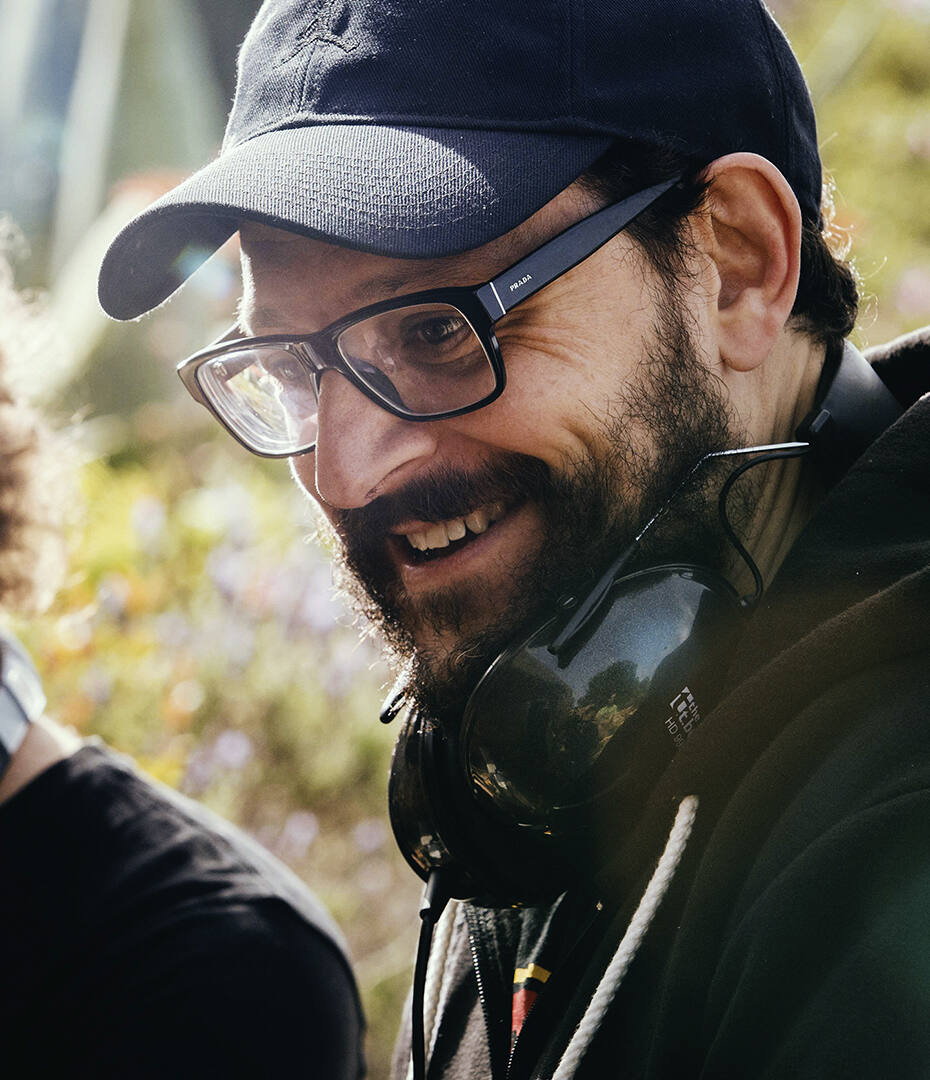 Director
Dani de la Torre
---
Dani de la Torre (Monforte de Lemos, 1975) is a director and screenwriter best known for works such as Minas, Mar Libre and El Desconocido.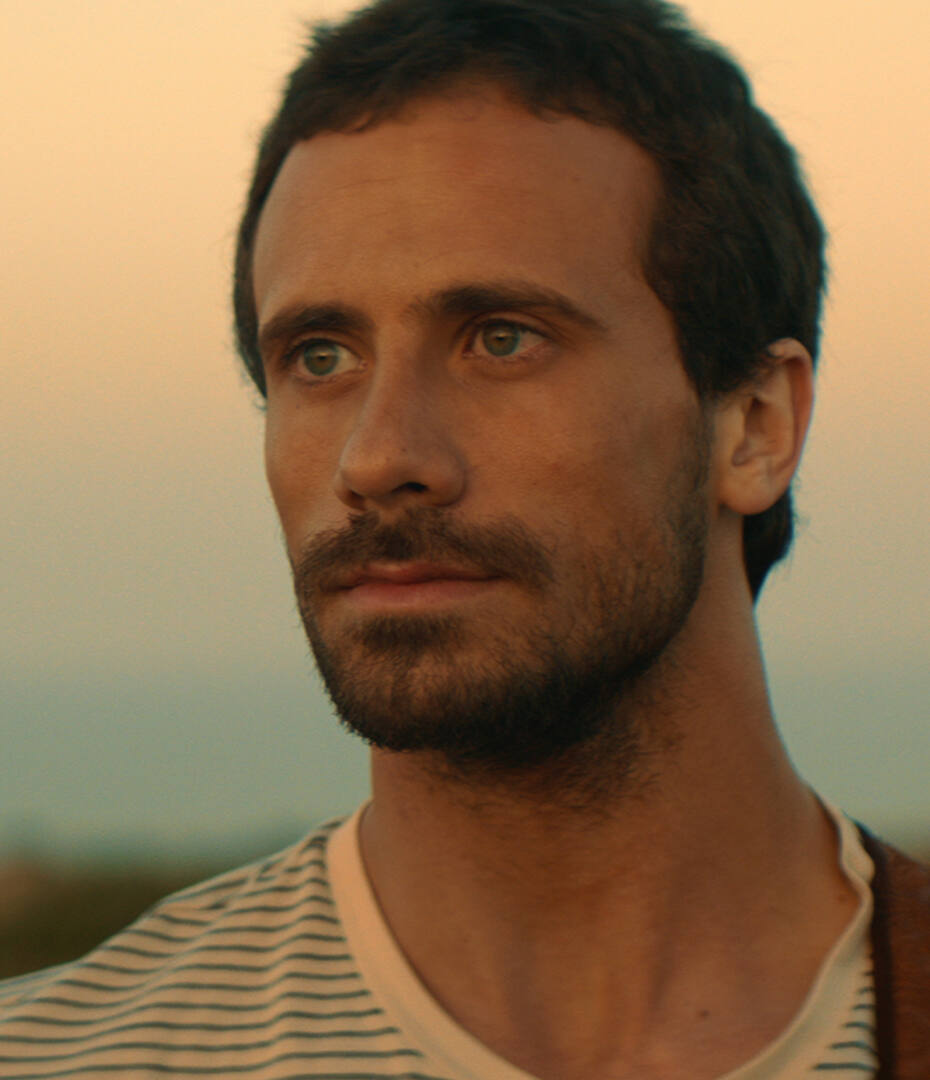 Actor
Oriol Pla
---
Oriol Pla (Barcelona, 1993) began his career in television, with his part in El cor de la ciutat being most notable. In film he has worked on productions such as Truman and Incerta glòria.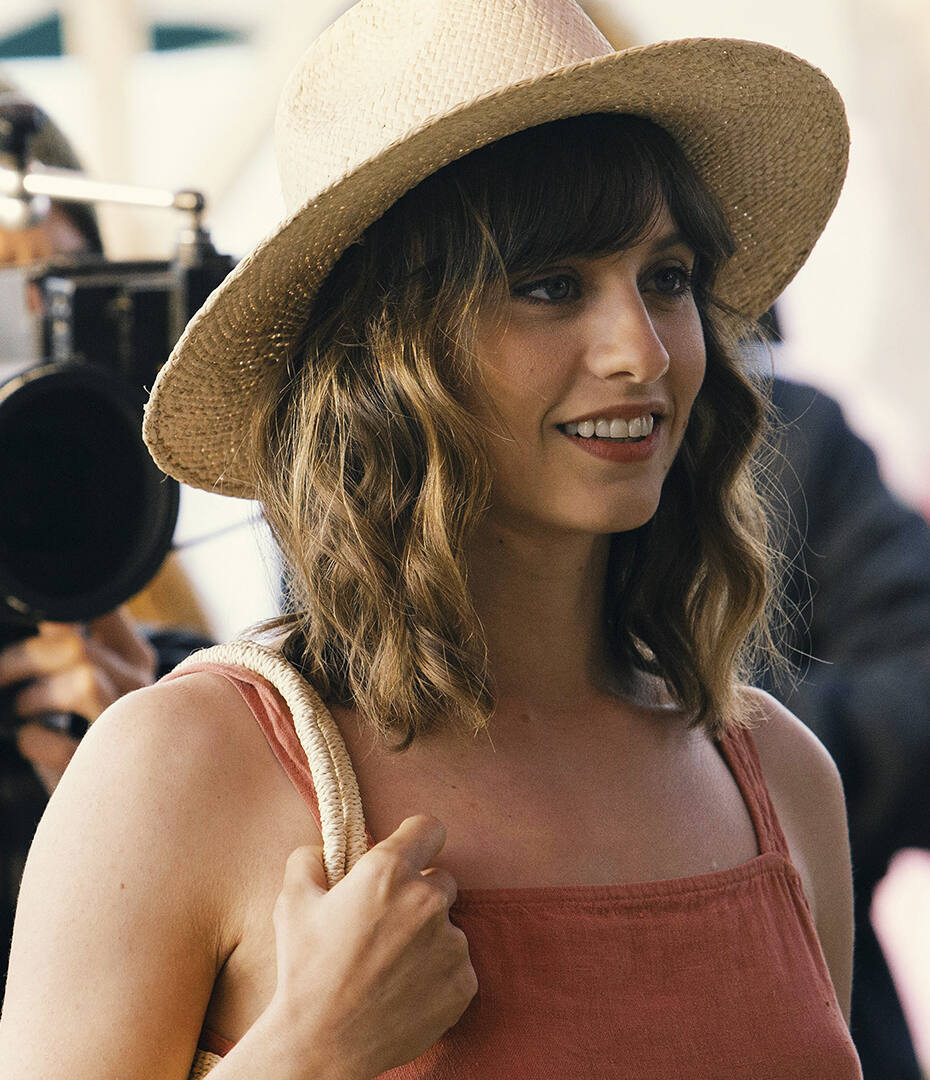 Actress
Michelle Jenner
---
Michelle Jenner (Barcelona, 1986) began her career acting in television shows like El cor de la ciutat and Los hombres de Paco. In film, her most notable roles have been in La sombra de la ley and Julieta.