Choose your country or region
Europe
Spain
Catalonia
Portugal
United Kingdom
Vale
Synopsis
A group of friends cross paths with an American girl (Dakota Johnson) at a party. One of them (Quim Gutiérrez) tries to talk to her, and fails because he can't speak any English. But he will find another way to stand out from the crowd…
Director
Alejandro Amenábar
Actors
Quim Gutierrez
Dakota Johnson
Natalia Tena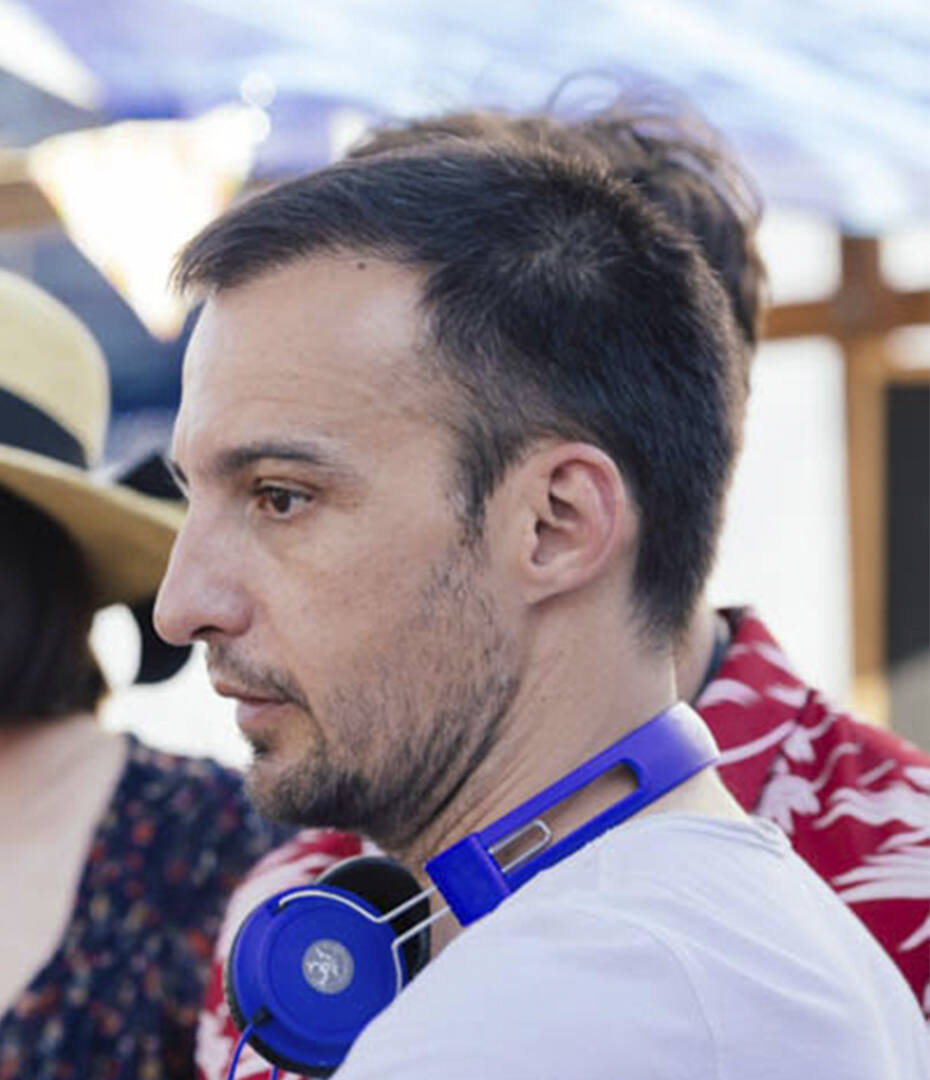 Director
Alejandro Amenábar
---
Alejandro Amenábar (b. Santiago, 1972) is an internationally acclaimed Spanish-Chilean film director, screenplay writer and composer. He has won nine Goya awards, a Golden Globe and an Oscar.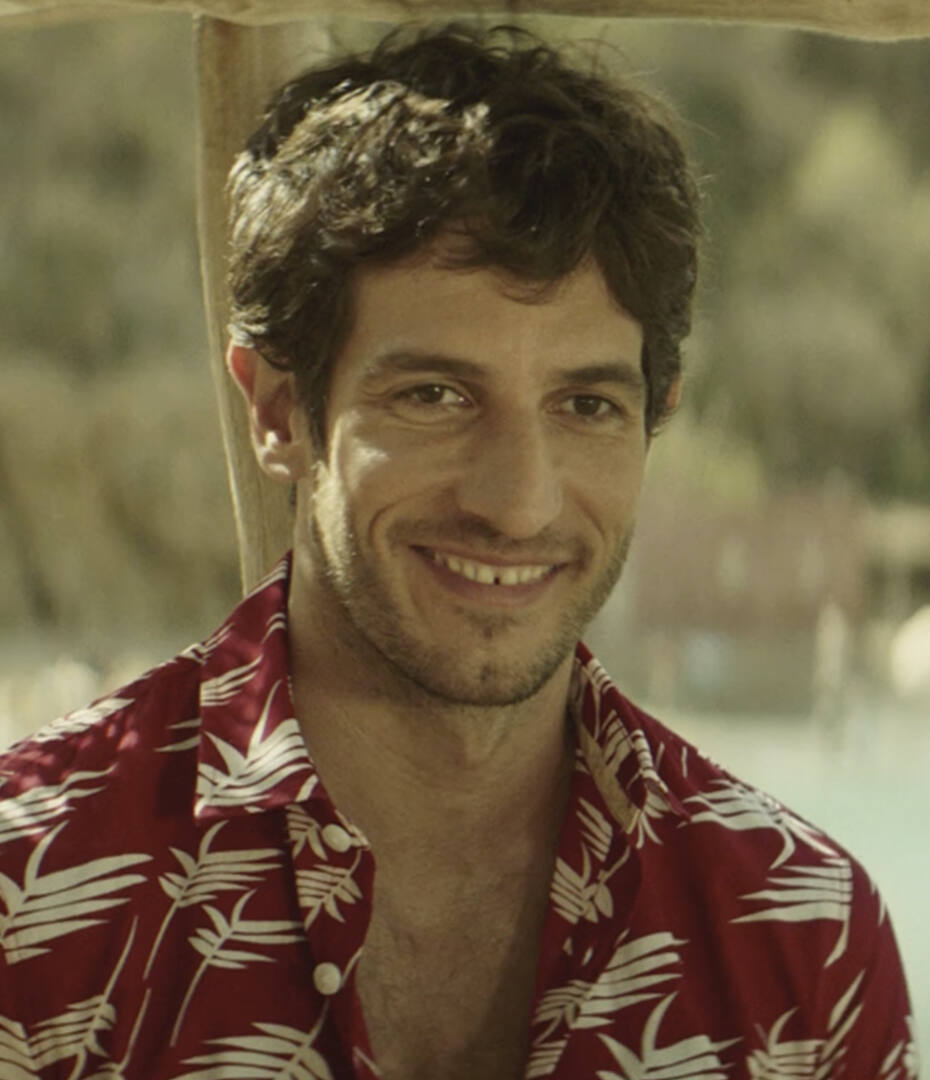 Actor
Quim Gutierrez
---
Joaquim Gutiérrez (b. 1981, Barcelona), better known as Quim Gutiérrez, is a Spanish actor best known for his parts in comedy films. He won a Goya in the Best Newcomer category in 2007.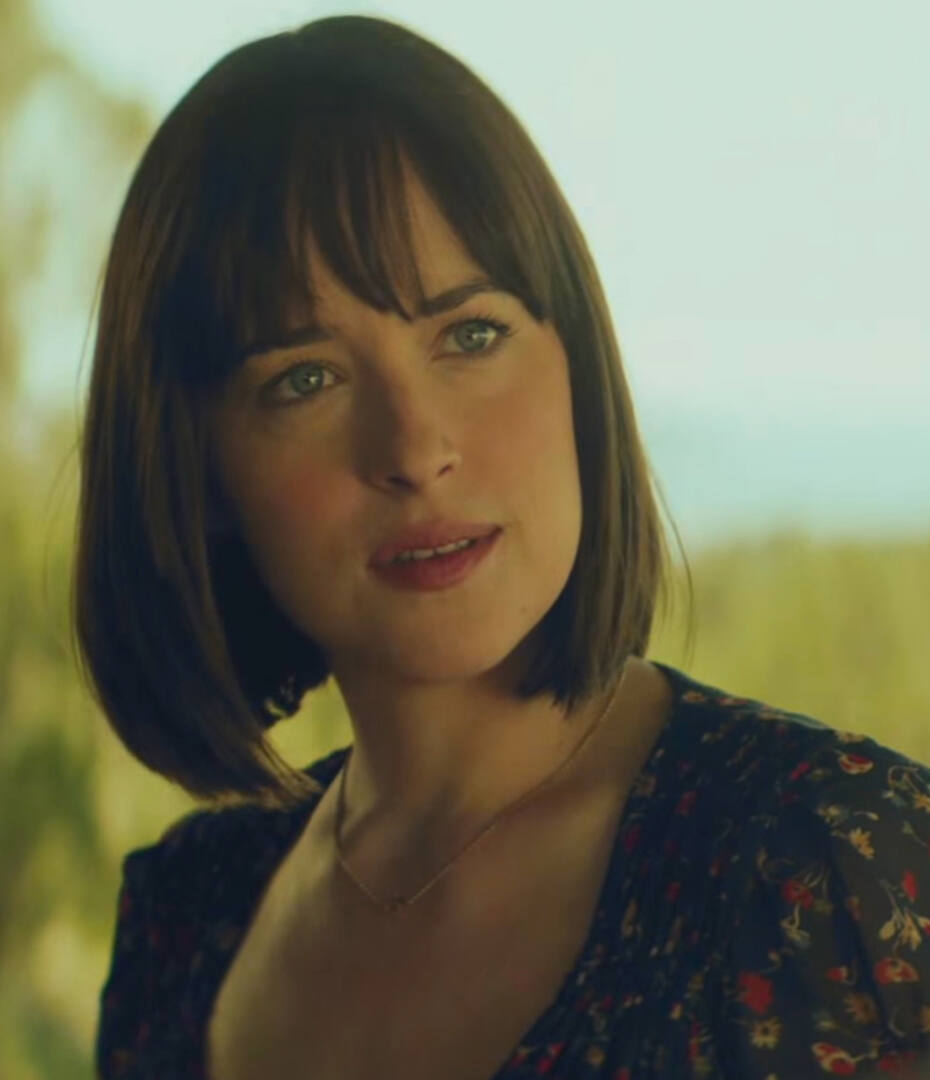 Actress
Dakota Johnson
---
Dakota Johnson (b. Austin, 1989) is an American model and actor who gained worldwide recognition in 2015 for the screen adaptation of 50 Shades of Grey.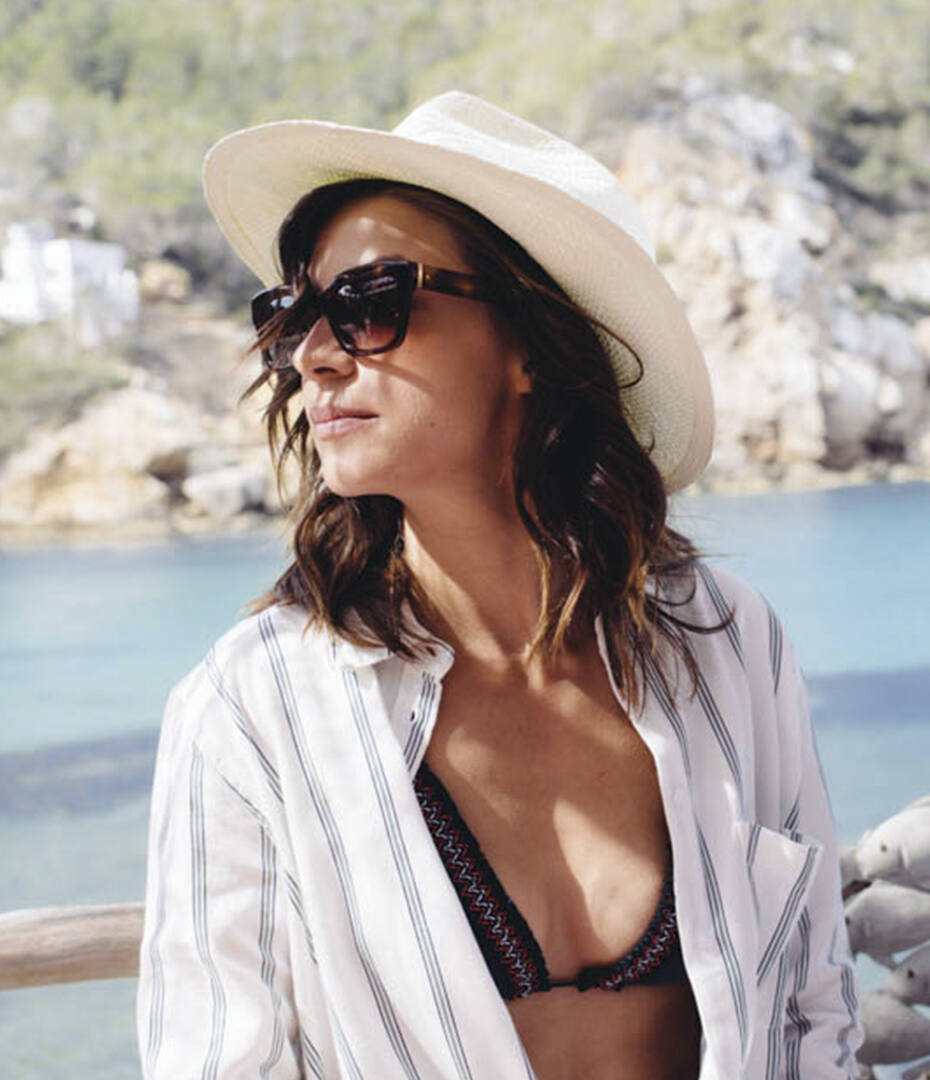 Actress
Natalia Tena
---
Natalia Gastiain Tena (Londres, 1984) es una actriz y música británica de padres españoles con gran presencia internacional y conocida especialmente por sus papeles en la saga "Harry Potter" y la popular serie "Juego de Tronos".