A guide to loving and preserving the unique nature and culture of the Mediterranean.
La Barceloneta
The city's fishing neighbourhood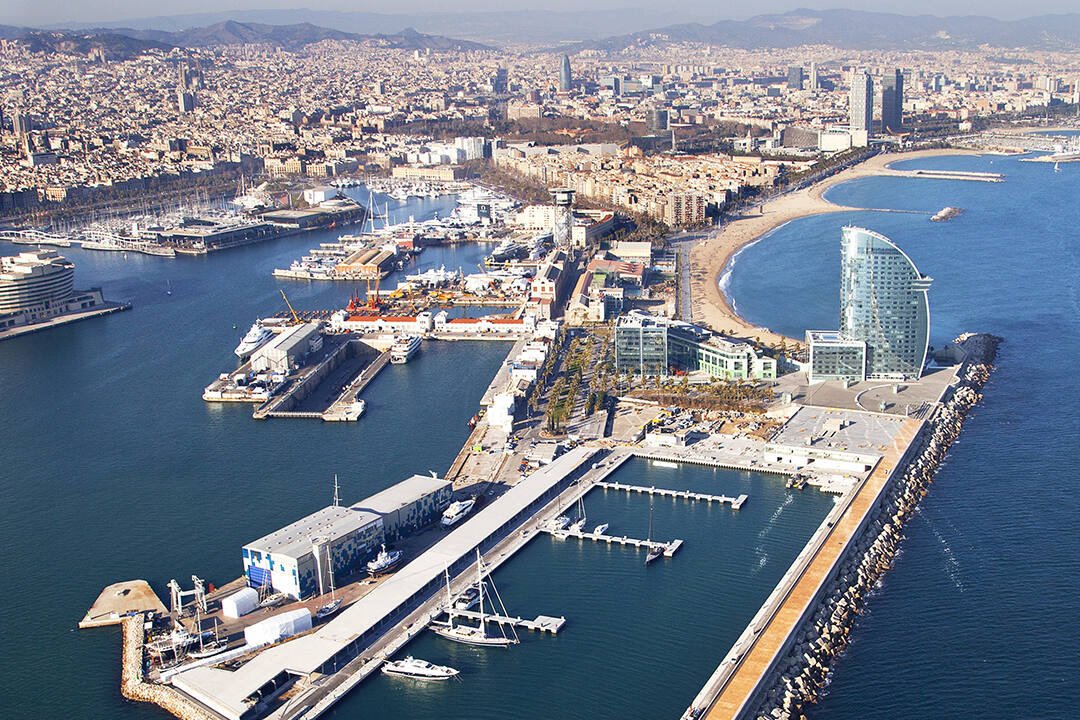 Between the neighbourhood of La Barceloneta and the Llobregat river we can find Barcelona's Port.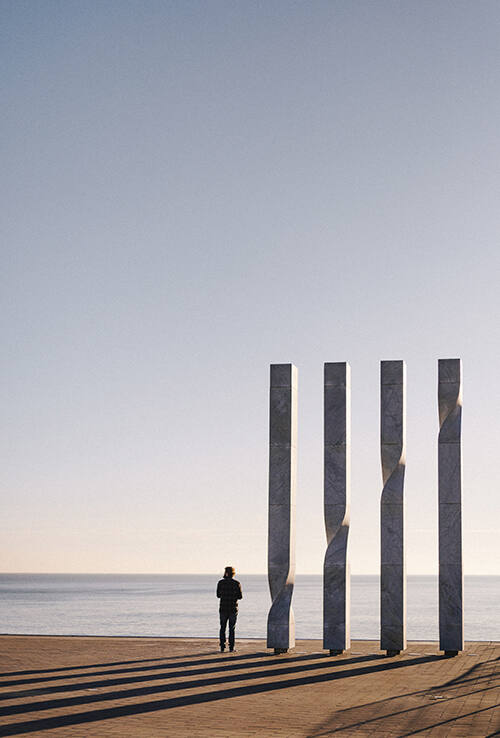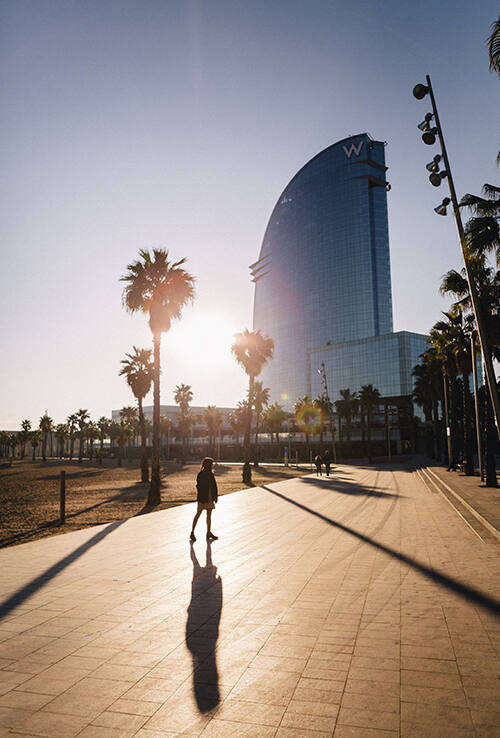 Next to Hotel W we can find Plaça de la Rosa dels Vents. Passeig de la Barceloneta starts from this point, and it goes on bordering the sea.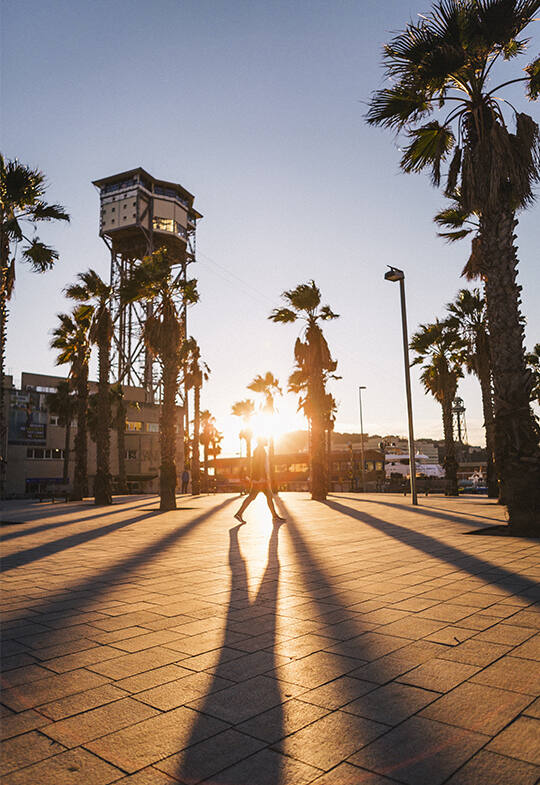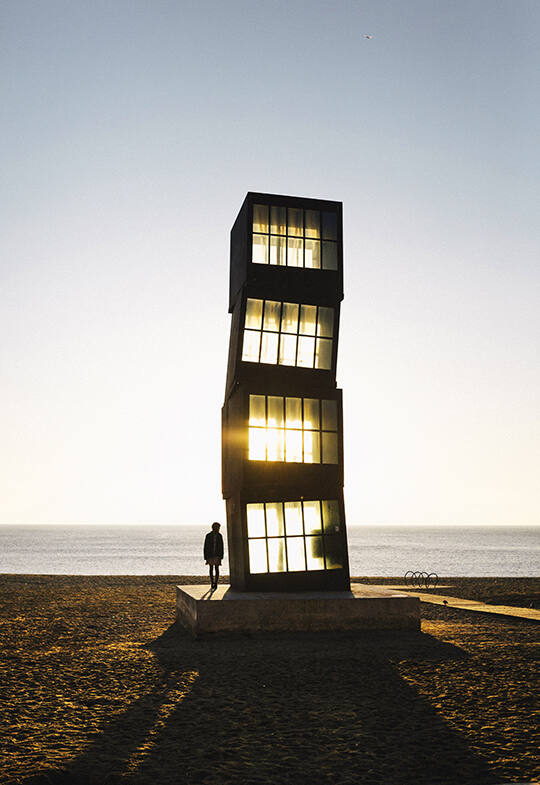 A stroll around Barceloneta near the San Sebastián Tower of the port's cable car. Some metres ahead we can find Rebecca Horn's sculpture "L'estel ferit", also known as "Els cubs".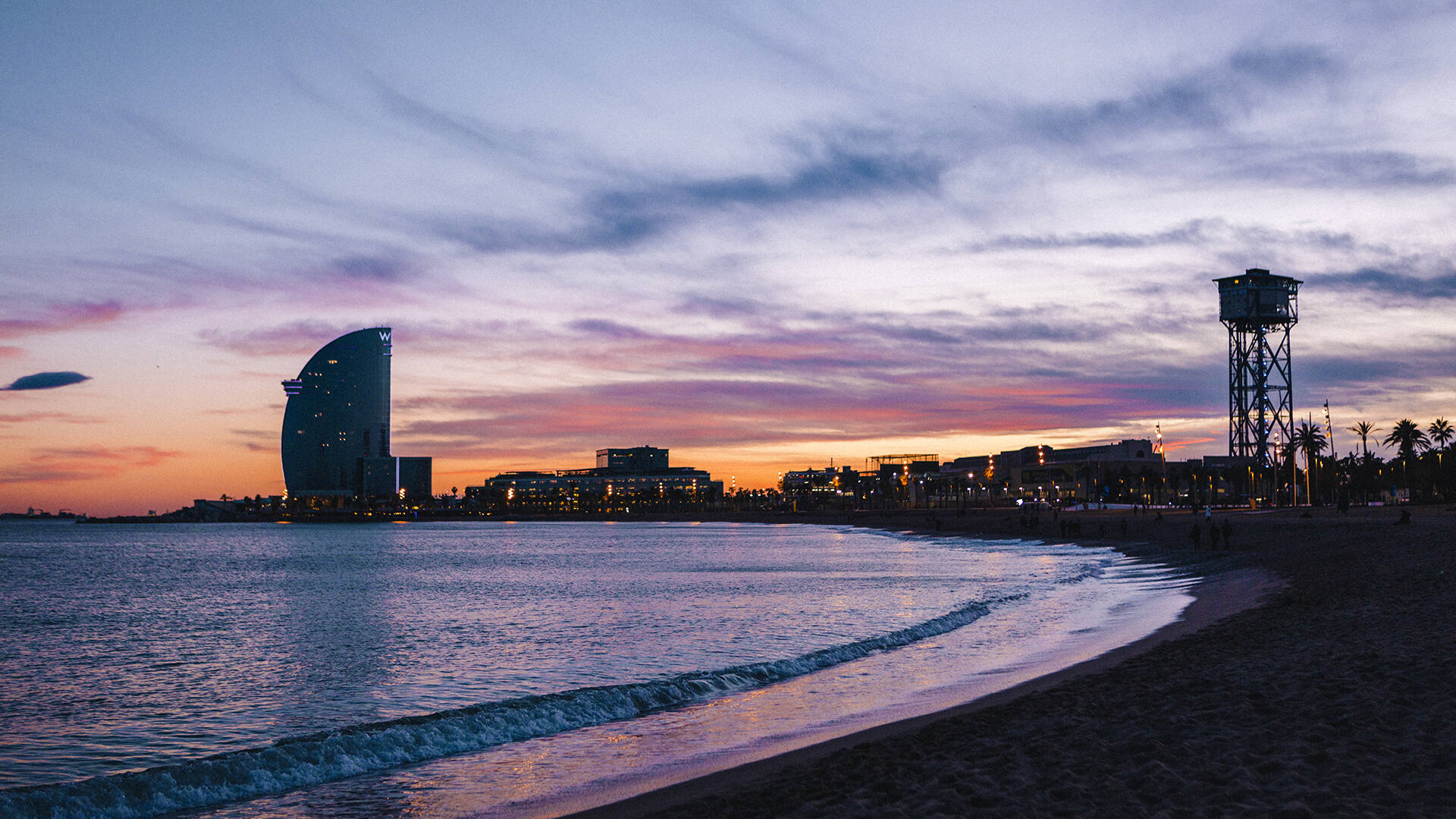 Barceloneta beach is the oldest in the city.