A guide to loving and preserving the unique nature and culture of the Mediterranean.
Saline Della Laguna
Reddish salt pans in the west of Sicily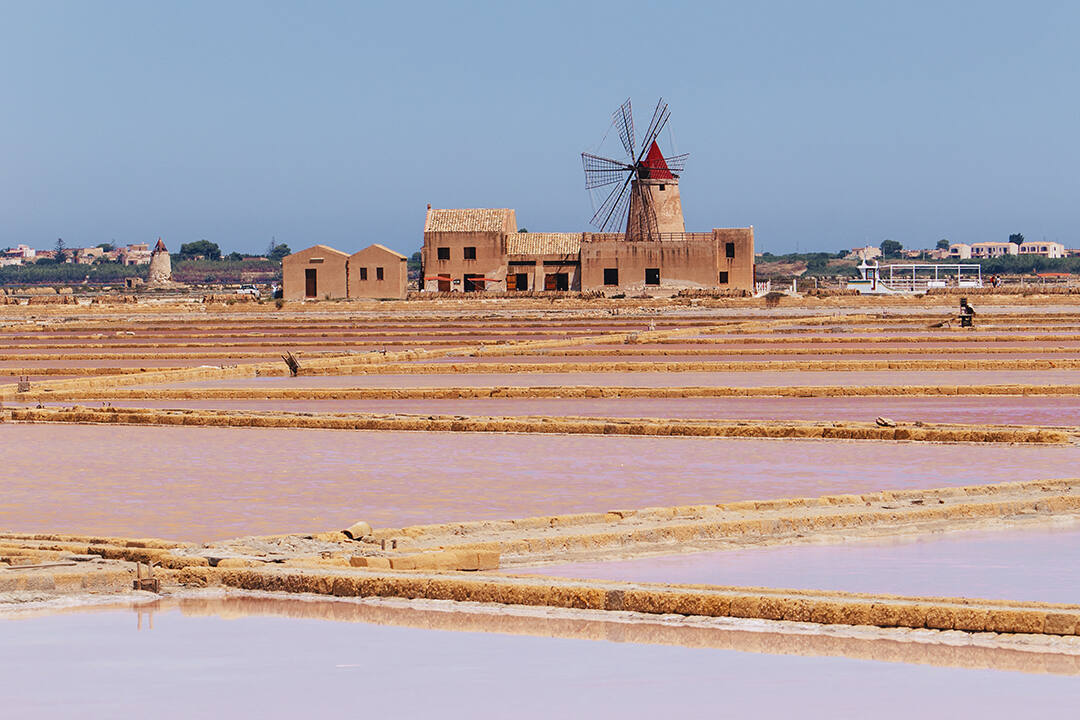 Saline Della Laguna, on the coast of Marsala, is an area studded with salt pans and windmills.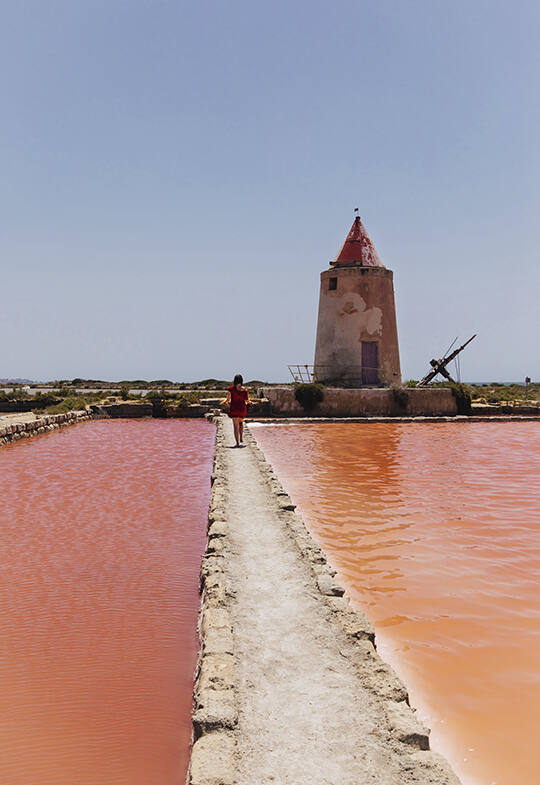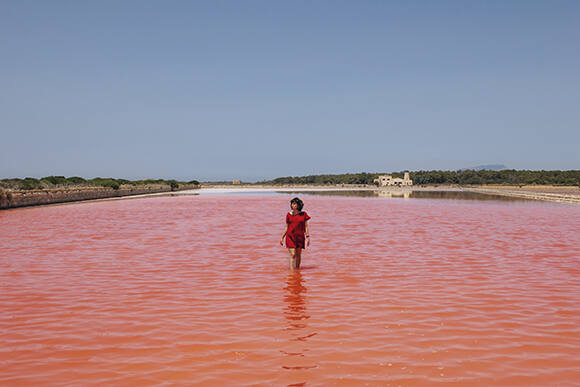 This place is famed for its beautiful sunsets, which reflect off the salt pans to create a mesmerising scene. The salt pans are still operating and visitors can learn about the methods that are used to make salt.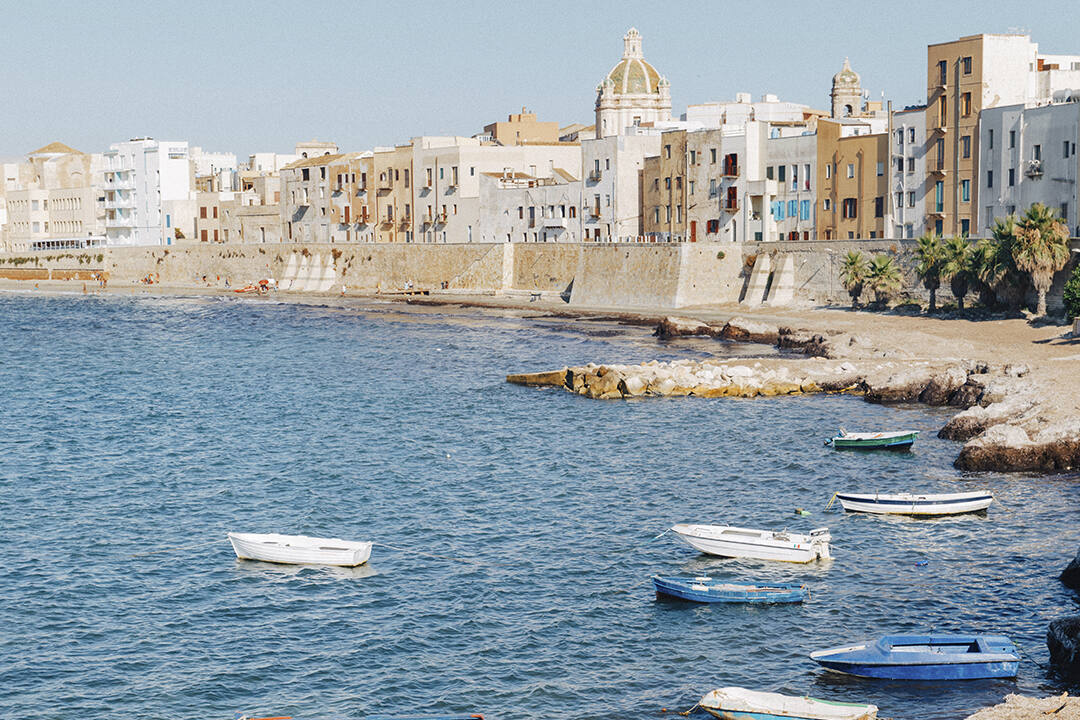 Trapani is the main city in the area, 20 km to the north of the salt pans.